A GFM Valentine's Special from Chris Jasper – "The Way You Love Me"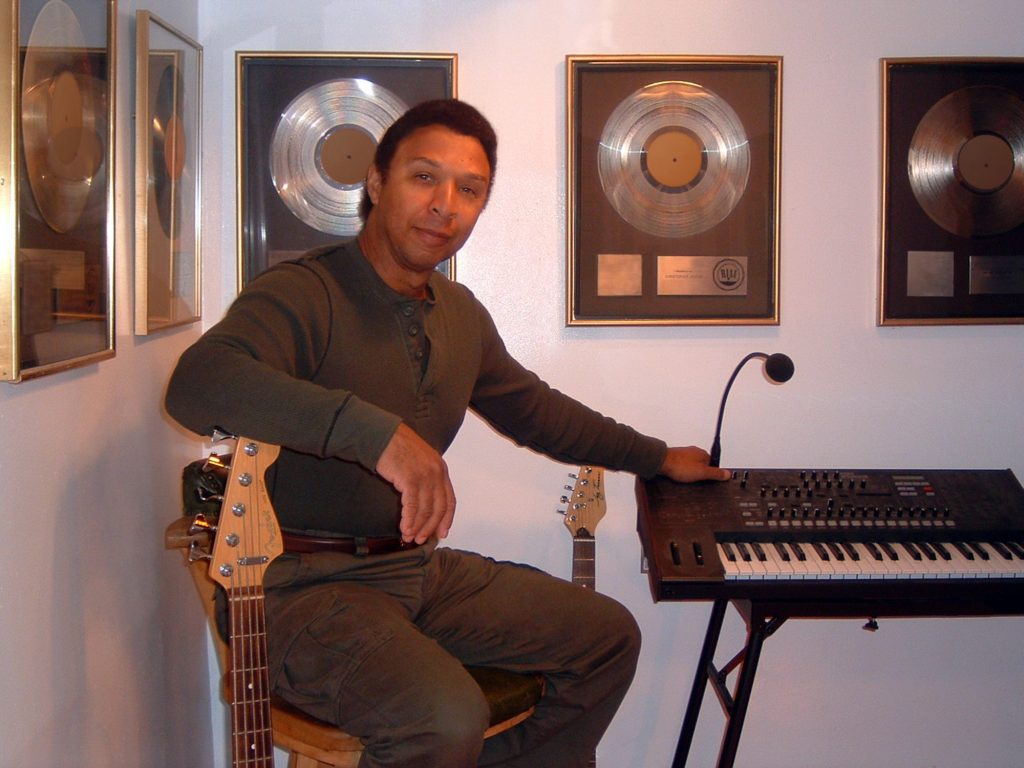 Play A Slow Jam Today
It's not everyday that a proven legend of the love ballad shows up in the inbox and says that they have something on deck for Valentine's Day. Chris Jasper showed up in our inbox and the response from here was simply "Say no more."
"The Way You Love Me" has the touch and tenderness of that classic style that is a Chris Jasper signature. From the moment the intro hits you know that it's time to relax, lay back and chill with that special someone. The tempo set here is "May I have this dance…" bpm. Reeled in by the hook you will want to keep this moment on repeat.
I love the way you love me girl
There's a declaration on the outro that sums up how the fortunate should feel on this day. If you are in a relationship you should love how you are being loved. If not, that's a different post for a different day. On this day I'm encouraging you to celebrate it with your special someone and "The Way You Love Me" from Chris Jasper!
Press Play
The post A GFM Valentine's Special from Chris Jasper – "The Way You Love Me" appeared first on Grown Folks Music.