"Breaking My Bones" is Friday Pilots Club Testament to Perseverance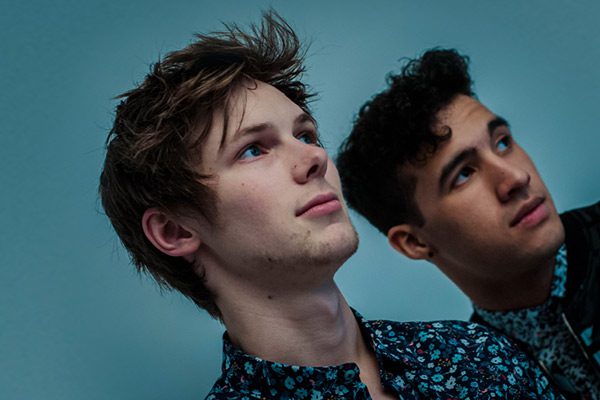 Billed as "as one of the hottest new alt-rock acts…" the Chicago based duo of singer Caleb Hiltunen and multi-instrumentalist Drew Polovick are making their music mark with a song and sound that will surely get your attention. "Breaking My Bones" is the first single from forthcoming debut EP via Big Machine Label Group. Both sonically and lyrically "Breaking My Bones" deserves your attention because the story that it weaves and the feeling it will inspire will have you in a period of reflection waiting for your next call to action.
To find out more about Friday Pilots Club and to follow them around the web, head here.