Cover Me Sundays: Hil St. Soul – "Heaven Must Be Like This"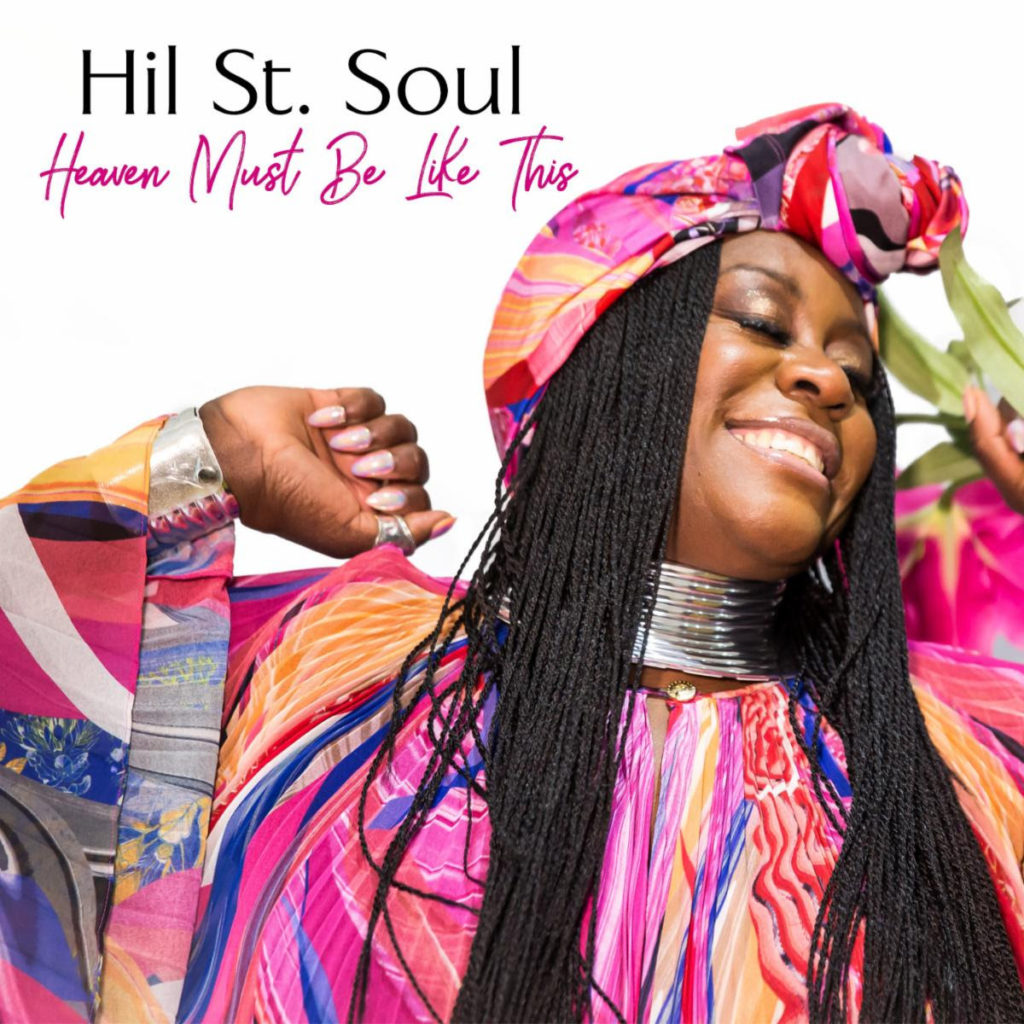 Heaven Is Like This
#Growns we're bringing you a new cover from Hil St. Soul of a sho' nuff GFM classic from The Ohio Players "Heaven Must Be Like This"! This take by far surpasses the "Cover Me" litmus test because I write this I'm ready to press rewind and listen again and again and just get lost in this new memory.
"When People hear 'Heaven Must Be Like This', I hope it will allow them to go on a euphoric journey with me and switch off from the world's troubles, even if it's for a few minutes. To quote the lyrics of the first verse of the song, I hope the listener finds 'a place of happiness' and 'somewhere to rest their aching mind.'" – HIL ST. SOUL
Amen
We could all use a place of happiness and peace right about now. The foundational beauty that is "Heaven Must Be Like This" pulls you in from the first note. While honoring the original Hil St. Soul also brings a truly memorable uniqueness as the song unfolds. That is the mark of producing a great cover.
Shanachie Entertainment will release Hil St. Soul's new single, "Heaven Must Be Like This," on January 22, 2021 and as such #Growns you know what to do – support the musical movement!
About Hil St. Soul
Born in Lusaka, Zambia, Hilary Mwelwa relocated to London with her family at age five. As a child she adopted her father's love of music, as their home was immersed with the sounds of traditional Zambian music along with American R&B/Soul icons Aretha Franklin, Marvin Gaye and Stevie Wonder. As a graduate of London's Westminster University, Hilary had early ambitions to go into the science field and earned a degree in biological sciences.
She shares, "While I was in school studying sciences, I started to explore my musical interests and I decided that I wanted to pursue music more seriously. I took a year off from school and during this time I recorded my first demo. I have never had formal music training but I was brought up on a diet of Soul, R&B, Gospel and Pop music from an early age." Luckily for music lovers worldwide, Mwelwa's path has led her to follow her heart and her music.
The O.G.'s
There would be no way we could leave this post without a glimpse into the beauty and brilliance this song is and will continue to be as the originators laid an indelible foundation.
The post Cover Me Sundays: Hil St. Soul – "Heaven Must Be Like This" appeared first on Grown Folks Music.