Gene Noble Bringing That "Champagne Jack" To Get You Lit!!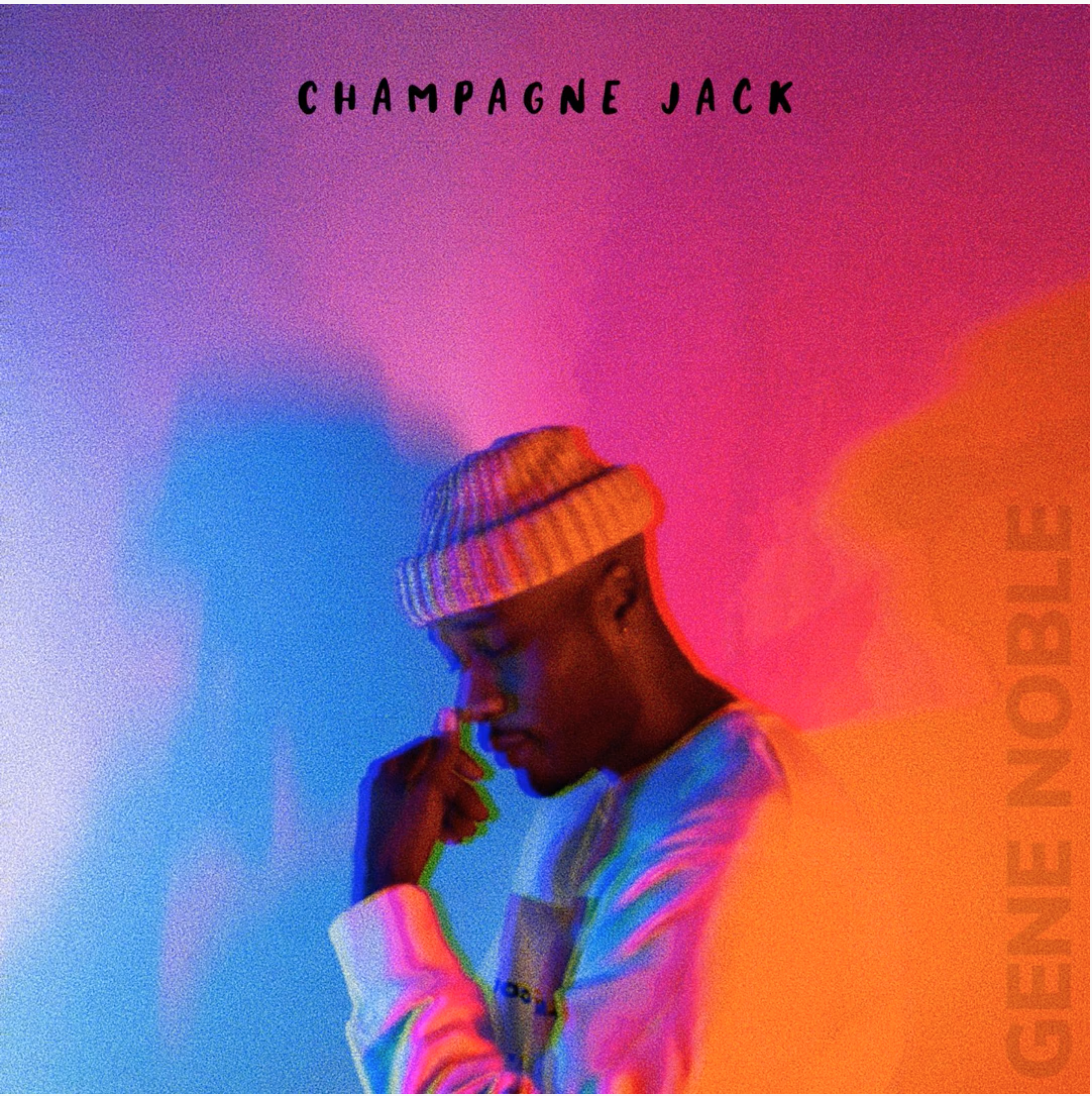 In his newest release, Champagne Jack, Hidden Beach recording artist, Gene Noble, brings an addictive single to the mix. Now, I'll admit I'm a bit late in telling you about this cut. That is totally my bad. You will still have this song on heavy rotation.
Produced by Luke Witherspoon III with lyrics by James Roston III, Champagne Jack is a song that creeps in on you. The drum track sets the tone then nicely leads in with Noble's falsetto. Once you hit the chorus, it's completely over. The single has a way of seducing the listener to a high they weren't expecting. It feels like "the hand underneath Mona Lisa's dress". It's surprising but you like it. I also like the song's double meaning. In that manner, it reminds me of Rick James' Mary Jane or D'Angelo's Brown Sugar. Are they taking about weed, a person or both? I guess it all depends on what you're doing at the time. Most important are Gene Noble's vocals, which I always find compelling. His vocal ability has two unique features. First, his vocal runs has a way of making a song so appealing that you're rewinding the track a million times to see how he did it. Second, his range will go from these brewing lows to a falsetto. It's hard to hear his voice and not feel some type of way.
Overall, this single has me in my feelings. I love when I can get high off a song to the point of playing it over and over again. However, please be warned. This is not the track you listen to if you're having issues with your boo and that certain ex "happens" to reaches out as your personal brand of "Champagne Jack". You don't want that, sis!! Trust me! However, if you want to get lit from a song and Gene Noble's intriguing vocals, Champagne Jack is definitely your joint. Light it up!
Check out the full single below. For the full video, check it out here!
The post Gene Noble Bringing That "Champagne Jack" To Get You Lit!! appeared first on Grown Folks Music.