GFM Spotlight Interview: Gene Noble Talks Finding His Voice, Quincy Jones' Blessing & Singing Behind The Biggest Acts in the World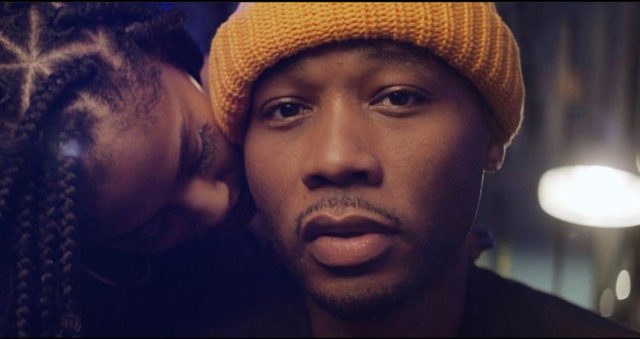 Singer-songwriter Gene Noble has written and/or sung background vocals for some of your favorite artists such as Sting, Chris Brown, Jill Scott, Usher, Alicia Keys, Lauryn Hill and others.
His new single, "Matching Tattoos" is the forerunner to his upcoming EP. If you've been around GFM for a while, you might recognize Noble as the artist formerly known as Jaiden "The Cure". We chopped it up with the New York native about his former stage name… the legend who inspired it… and why he changed his name again. In addition, we talked about his music, his musical heroes, life as writer and background vocalist to the stars and of course he gave us his definition of Grown Folks Music. Watch the interview and enjoy.