GFM Spotlight Interview: Gospel Legend Richard Smallwood Talks BET Sunday Best Tribute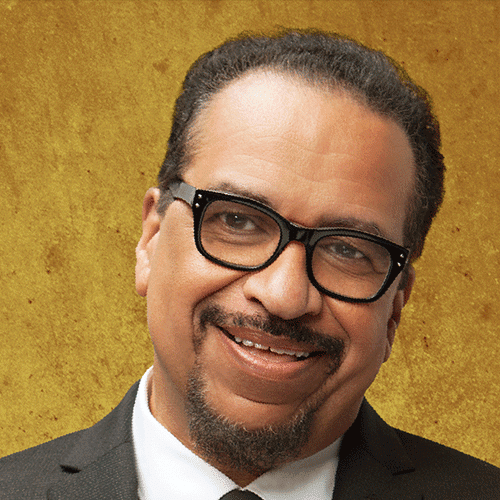 If you enjoy the psalmists and worship music leaders in gospel music today, then you know that they owe a debt to Richard Smallwood. Growns, you know the iconic songs– "Center Of My Joy", "I Love The Lord", "Angels", "Total Praise" and more. The legendary songwriter and composer talked with us about today's BET Sunday Best tribute to him [the remaining contestants will sing songs from his songbook], his autobiography– also called Total Praise and more! Listen to the interview and enjoy.
Also, check out the trailer for today's Sunday Best episode featuring a tribute to and performance by Richard Smallwood.