GFM Spotlight Interview: Isaac Hayes III Talks Tech Start Up & Music & the Movement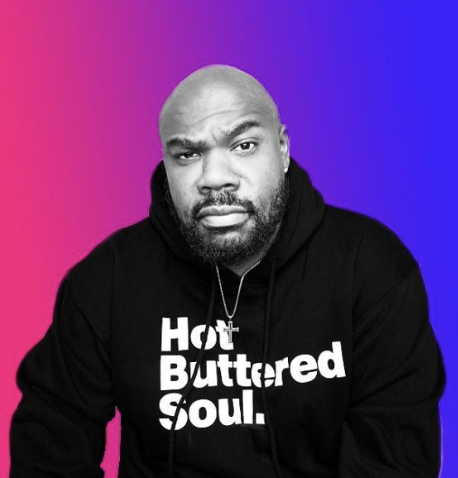 Isaac Hayes lll, a visionary of black tech, is best known for being the son and heir to his soul icon father's estate, the late Isaac Hayes Jr. Hayes began a multi-ventured 21-year career as a songwriter-producer that transitioned into scoring music for TV networks and movies. He manages the name, image, likeness, brand, masters and publishing catalog of his soul icon father. Now, he is on a new path as a first-time founder and CEO of tech start up Fanbase.
We spoke with Hayes about Fanbase– what it is, how it came to be and how it will help creative content makers, influencers and artists generate well deserved income through monetization. In addition, we talked about the upcoming TV One documentary Music & the Movement and how he became involved with the project.
Watch the interview and enjoy.
About Unsung Presents: Music & the Movement:
The special remembers the artists and songs that have provided the soundtrack to the fight for justice and equality.
The Martin Luther King Jr. Day special incorporates first-hand accounts, interviews with artists and media, coupled with archival footage from memorable speeches, soul-stirring vocal performances, and more.
Erica Campbell, Big Gipp, Raheem DeVaughn, Rev. Al Sharpton, Isaac Hayes III, Ronda Racha Penrice, Headkrack, Shante Paige, DJ Kemit, Dyana Williams, Angie Ange, Colby Colb, Rickey Vincent, Steve Ivory, Delores Thompson, Dave Washington, Billy Johnson, Jr., Kenny Gamble, P. Frank Williams, Keith Murphy, DJ Yella, Battlecat, Soren Baker, and Felicia "Poetess" Morris are all featured in the documentary special.
The post GFM Spotlight Interview: Isaac Hayes III Talks Tech Start Up & Music & the Movement appeared first on Grown Folks Music.