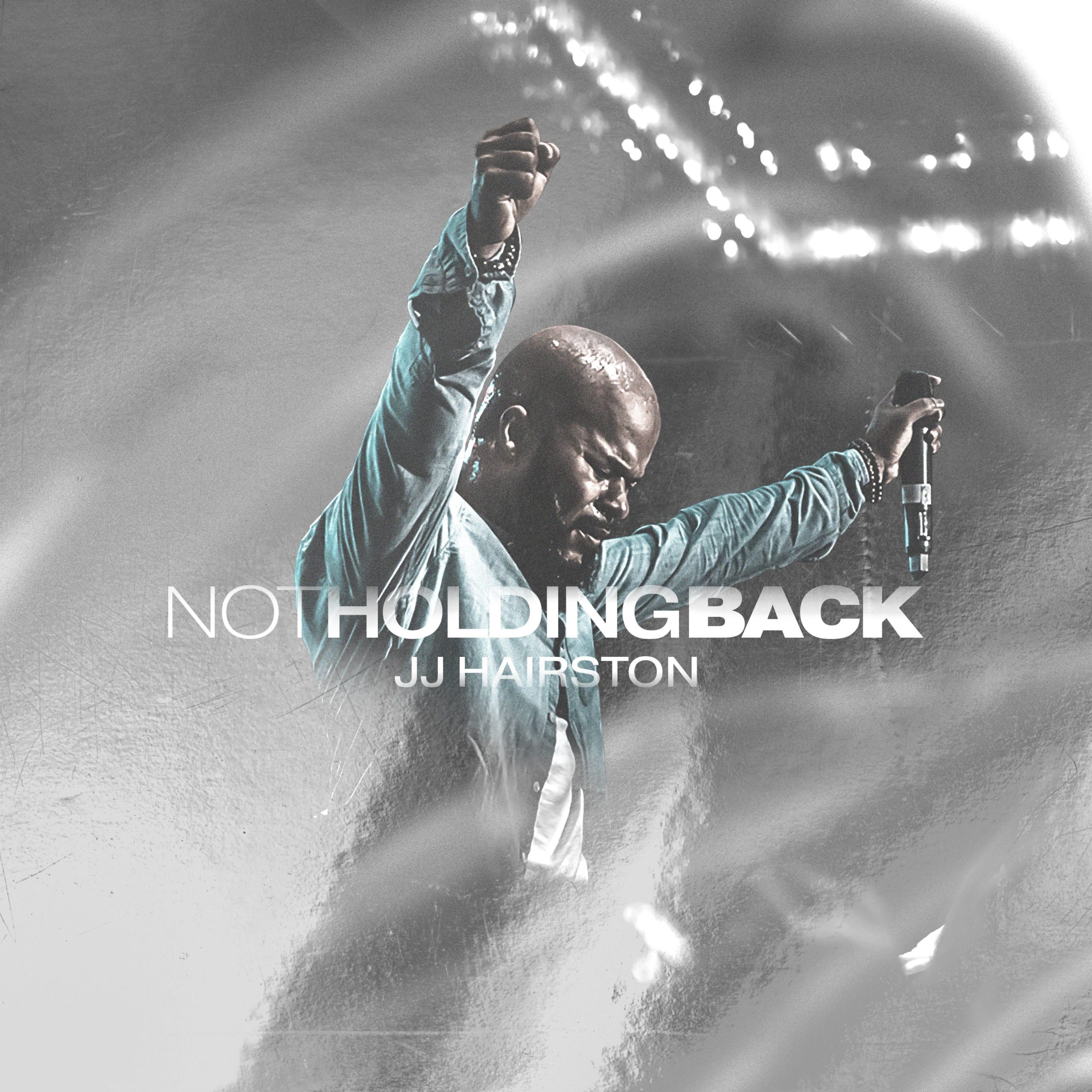 Fresh for the new year, gospel artist JJ Hairston just released his new album, Not Holding Back. The album consists of an organically composed list of 12 live tracks – each with its own message, but cohesively gathered to directly touch his audience.
This new set of work promises to uplift listeners to combat the fear of being vulnerable, and illuminate the power of never holding back.
Hairston spoke with us about the new album, his intention of not holding back in his purpose and more! Check it out!
The post GFM Spotlight Interview: J.J. Hairston is "Not Holding Back" appeared first on Grown Folks Music.