GFM Spotlight Interview: MAJOR. Talks New Music, Endorsement & Encouragement from Stevie Wonder & Patti LaBelle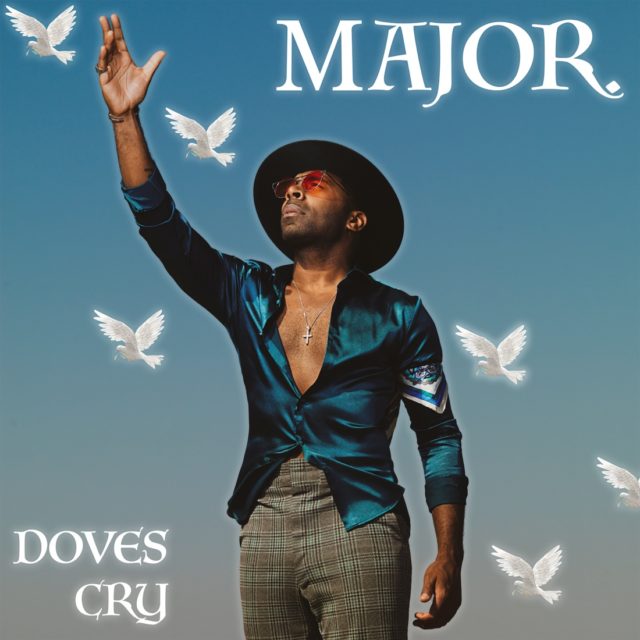 We had the pleasure of catching up with singer, actor and "hope dealer", MAJOR. Growns, we've haven't been subtle about telling you he's one to watch. Since we first spoke to him back in 2017 he's landed a Grammy nomination as well as a recurring role on a hit television show.
Now, he's back with a song of encouragement for these trying times called, "Doves Cry". We chatted with him about the new single, what it means to have the mentorship and endorsement of legends Stevie Wonder and Patti LaBelle, acting alongside Brandy… and more! Watch the interview and enjoy.