New Music: Ruff Endz: "Be The One"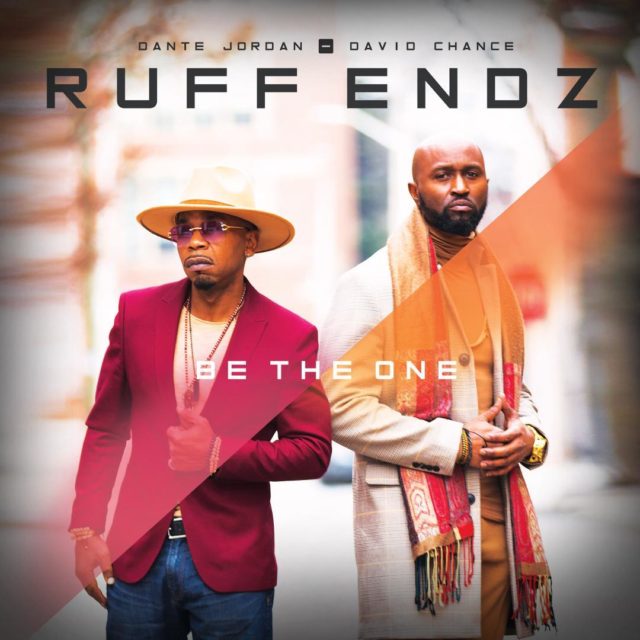 '00s R&B Duo Ruff Endz is back! "Be The One" is the first single from the group's new album, REBIRTH.
The catchy mid-tempo song was written and produced by group members David Chance and Dante Jordan. About the song the group says, "The inspiration behind "Be The One" is based on our own experiences and the experiences of most people I know," mentions David. "When a man has finally found the one lady that he feels is his soul mate or his ride or die, he is willing to put it all on the line for her and will put her worries to rest," he adds. "We hope to help change the narrative with this song in our community to show that men need love and want to be in love too, shares Dante.
Check out "Be The One" by Ruff Endz.
The post New Music: Ruff Endz: "Be The One" appeared first on Grown Folks Music.