New Music: TJ Jackson: "Dream Girl"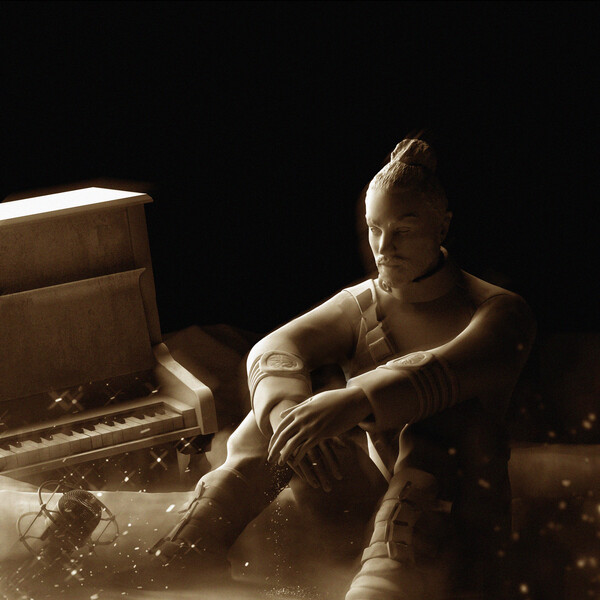 New Music: TJ Jackson: "Dream Girl"
TJ Jackson knows exactly where he wants to go next artistically.
With his next project MMM (his first full length album) Jackson marries the emerging Lo-Fi sound with his passionate R&B base. He embraces this new sound and delivers a new sonic and visual experience to his loyal, passionate and excited fans around the world.
This new sound is evident in "Dream Girl", the ambient first single from the new project. Check it out and vibe.
The post New Music: TJ Jackson: "Dream Girl" appeared first on Grown Folks Music.