#NowPlaying: Bradd Marquis "No War"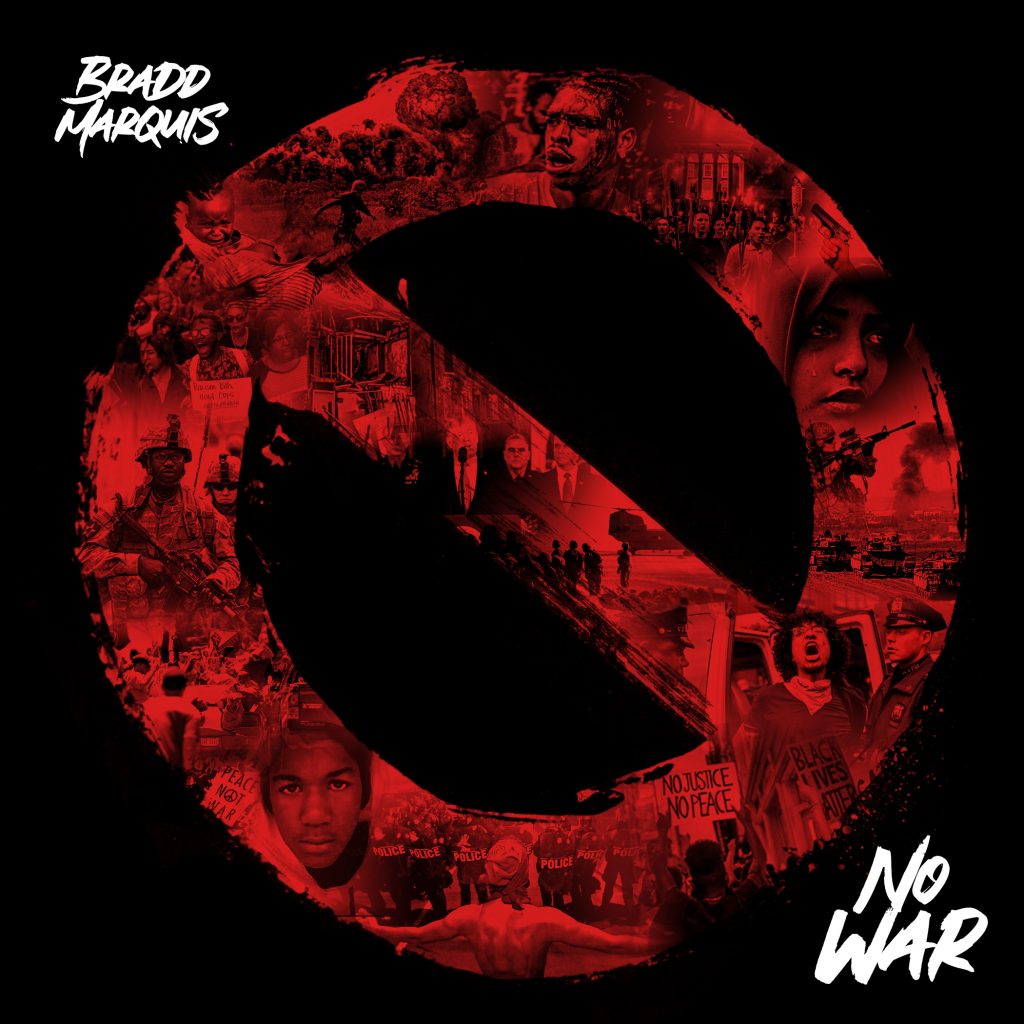 #Growns check out the latest from Bradd Marquis "No War". With skillful assistance from guitarist extraordinaire Marcus Machado and a backing vocal arrangement from Grammy award winning singer/songwriter Gordon Chambers, "No War" gets right down to the heart of the matter in the most soulful of ways. The message is not only in the music it's right there in the title so that there's no mistake and nothing lost in translation.
About Bradd Marquis
Inspired by Soul/R&B veterans such as ​Sam Cooke​, ​Marvin Gaye​ and ​Donny Hathaway​, Marquis is unique in his ability to blend classic soul with a modern and accessible sensibility. Possessing a tone, passion, and purpose that separates him from the legion of today's male vocalists, Bradd has been able to captivate audiences that witnesses the magic he brings to the stage and airwaves. On ​"No War"​, Marquis embraces his full purpose; using music and the stage to speak to the conditions of today. Marquis is charged with uplifting, championing positive change, and projecting love like the soulful forefathers that preceded him.
Keep up with Bradd Marquis around the web.…