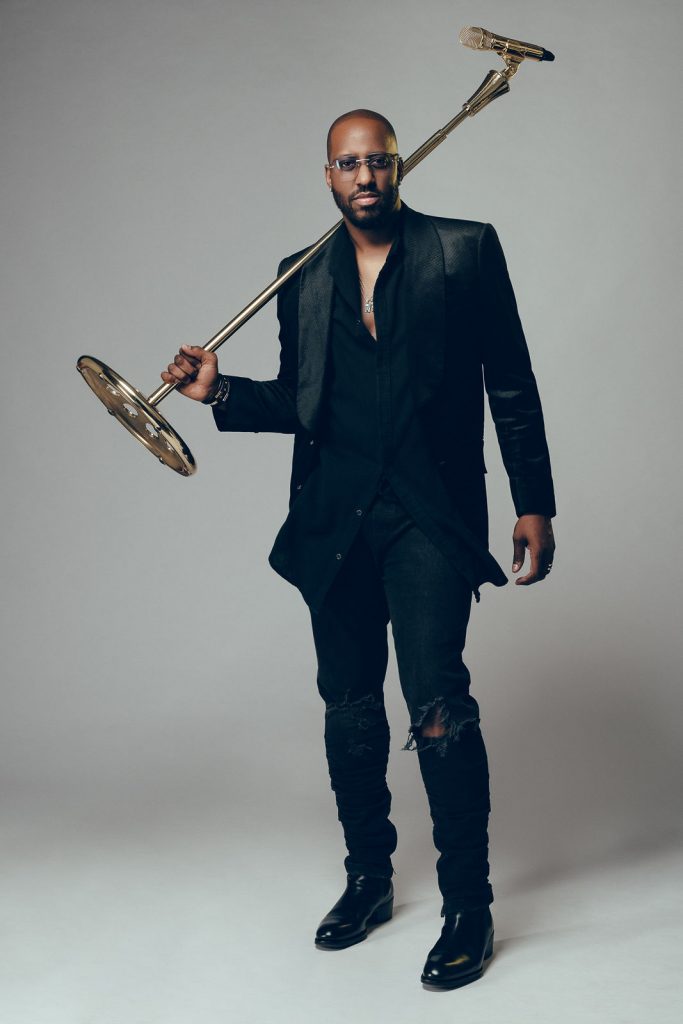 #Growns as we learn to rely more and more on the healing and transformative powers of music (as many of us are restricted in our movement and taking appropriate measures for our health and the health of those who we are responsible for…) we wanted to present some thoughts on the latest from Dove, Stellar and BMI Award-winning Gospel artist Isaac Carree .
Carree has released today his first new album in seven years entitled No Risk No Reward . During his recording hiatus Carree was able to publish his first book Service: My Words. My Life. My Truth. He also was on tour with Tim McGraw and Faith Hill on the "Soul II Soul World Tour" and Diddy and the Bad Boy Reunion Tour. No Risk No Reward unites Isaac with several guests including Kirk Franklin, Lisa Knowles, Zicardi Cortez, Mr. TalkBox, Jazze Pha, as well as several members from Tim McGraw's band.
In discussing the impetus behind the title of the project Carree states "The reason why I chose this title is because that is how I live my life. If you are not willing to take a risk in life, you will never reach or experience the reward. Even in the Bible when Peter was in the boat and the storm was rocking the boat and Jesus said 'come,' all of his boys were afraid and were like "sit down, chill. Don't go out there in that water or you're gonna die." But God said, "come you too can walk on water." The risk was Peter doing it because he did not know but God was testing his faith and testing his belief system. The risk was walking on water but the reward was that he saw the promise."
This album set is what I like to refer to as "Life Music". The music and the message is not preachy but more in the realm of the transformative as you let the words fall over you. The words, music and melodies comfort you in realization that we are not perfect. There are moments, like on the ending of "I Don't Wanna Go" where the organ symbolically represents comfort as a nod to tradition. There are other moments like on "Woman First" where as a listener I'm given permission to embrace all of my Virginia and Carolina roots(more comfort, the comfort of home). The cover of Commissioned's "Ordinary Just Won't Do" feat. Eric Dawkins, Gene Moore, Zacardi Cortez and Jason Nelson, slam 'bout took me out(my roots are showing again). I don't know about you but I'm grateful that an artist like Isaac Carree is here to deliver these moments, moments that we can go back to again and again so that we can layer new memories as we call upon the old memories to help in the time of need.
Now in my best feaux ministerial vernacular, don't just take my word for it. You can head over to Billboard and listen to No Risk No Reward yourself today and while you're there let us know about the moments that you experienced.