Take A "Deep Dive" with Marija Clara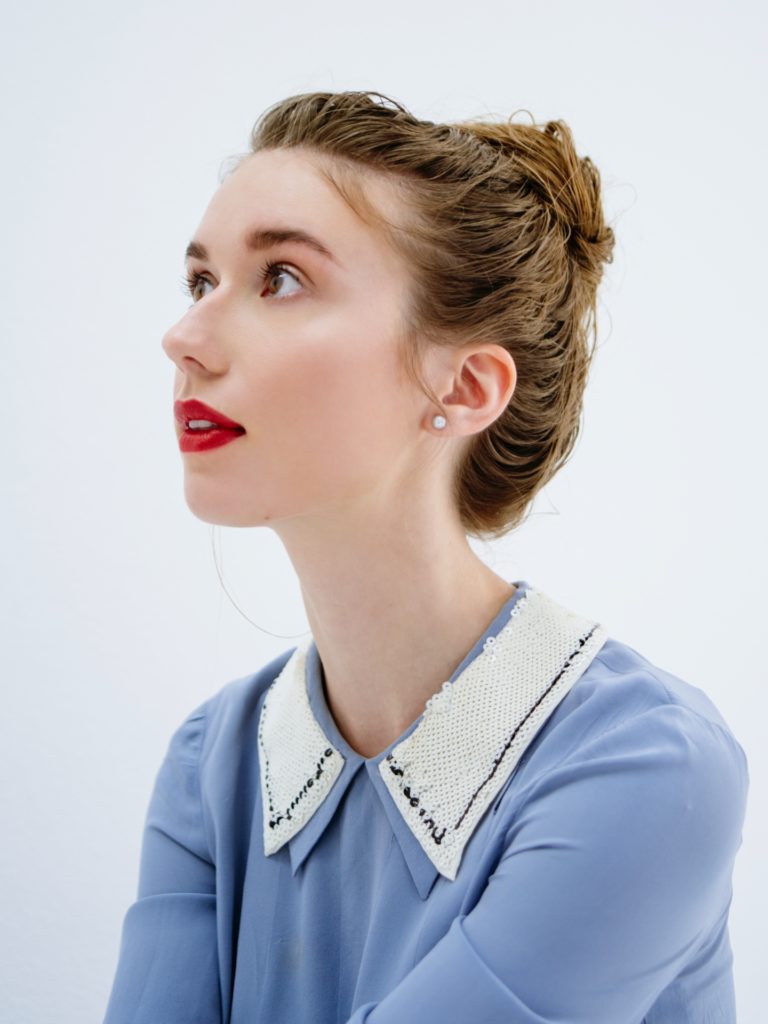 If you spend any time with the GFM crew on one of our chats/calls, one thing will become readily apparent very quickly – we love great songs. Great songs are not a thing of the past. This past summer we brought you the debut release from Lithuanian-born, UK-educated singer-songwriterMarija Clara – "About You". Marija has now released her debut EP entitled Deep Dive which we are highly recommending that you take the plunge because the water feels so fine.
I can't speak for Marija Clara, but I have a suspicion that her focus is the music and what I mean by that is that often projects will come along and you get the feeling that the artist was concerned with everything else except the music. If I had to pick just one adjective to describe this set of music Gorgeous would be top of mind. There is a warmth to the overall sonic presentation and Marija's vocal just float on top in the most serene way. Deep Dive is a soundtrack for your evening contemplative state or your morning grand rising. Actually, Deep Dive is great music for any time of day or night. Do yourself and your ears a favor and head to the deep end of the musical pool and get into Deep Dive from Marjia Clara out now!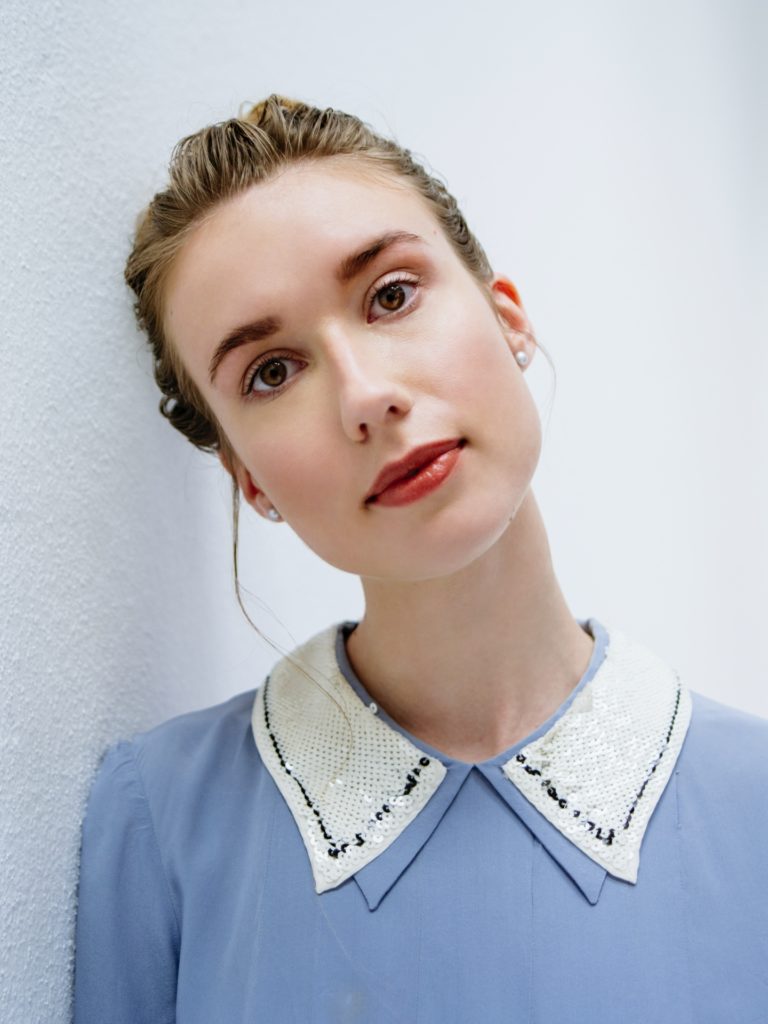 From the press release…
Marija Clara's debut EP is the culmination of a decade of song writing and performing, but merely a starting point for more to come.
After an extensive musical education in her youth, Marija Clara spent most of her adult life in the UK, first studying English Literature in Scotland, and later going on to acquire a Master's degree at the Leeds Conservatoire. Based in Buenos Aires, Argentina since 2019, she remains closely connected to the vibrant Leeds and UK music scenes.
Together with her father, acclaimed Lithuanian Jazz saxophonist Petras Vysniauskas, she has been touring across Europe for most of her life. She now continues to do so as a solo artist, performing her original work across the UK, the Baltics, Germany, and more recently South America.
Over the years she has collaborated with up-and-coming artists such as Dokkodo Sounds, Ajimal, Tall Kingdom and has been mentored by a Grammy-award winning producer Dom Morley (Amy Winehouse, Adele, Sting).
Influences and inspirations include Lianne La Havas, Stevie Wonder, John Mayer, Earth, Wind & Fire, Bruno Major, Victoria Monet, Louis Cole, amongst others.
Keep up with Marija Clara around the web…